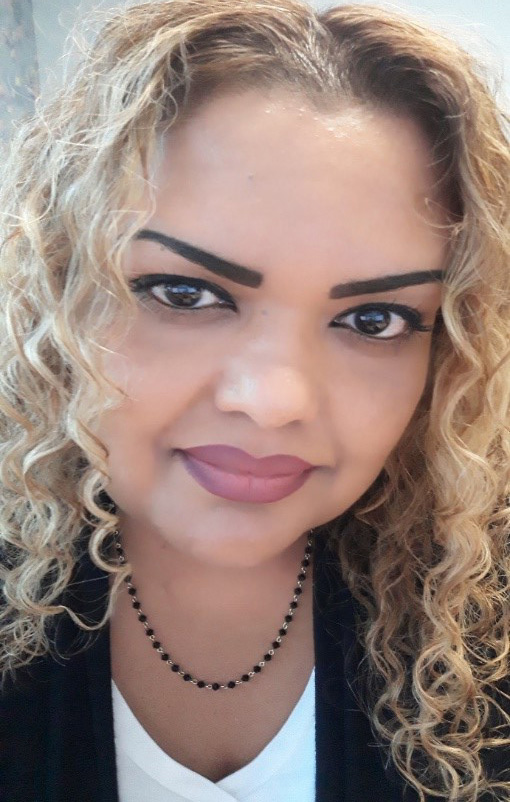 Mela Maharajshah
Activity Manager
Brief info
I was born in Trinidad to two wonderful parents. My dad was a police officer and my mom was a homemaker. I have two older sisters and two younger brothers. When I was seventeen years old, my sister and I moved to New York. We had to quickly adapt to a new life and learn how to survive in a different world.
I got my GED and went back to school to become a CNA. I worked in that profession for fifteen years with multiple families and various companies. I then worked with a family that introduced me to a pre-school where I eventually began to teach. I was fascinated with teaching kids and did a course in early childhood education. I taught for eight years and loved every moment of it.
In 2014 I got married and moved to Florida. I worked for the State of Florida for five years. It was a job that I loved but wasn't what I enjoy doing. Working at Grand Oaks allows me to have fun at work, which is great because I'm a happy person and I believe that laughter is the best medicine of all time. My prior work experience and knowledge help me to excel in the field that I'm in right now.
I've been employed at Grand Oaks for the past two years and I learn something different every day. I get to have fun every day doing what I love.
My hobbies include arts and crafts, playing games, planning events, and playing board games. Something unique that people may not know about me is that I am a wish granter. I've been with the Make a Wish Foundation for six years. The feeling of making a wish come through for a child is very rewarding.