Grand Oaks of Palm City
Where Elegant Assisted Living Meets
Trusted Health Experts
Quick Contact
Fill out this form and one of our professional senior care service agents will contact you within 24-hours.
Welcome to Grand Oaks of Okeechobee
Quaint, country living with "old Florida" appeal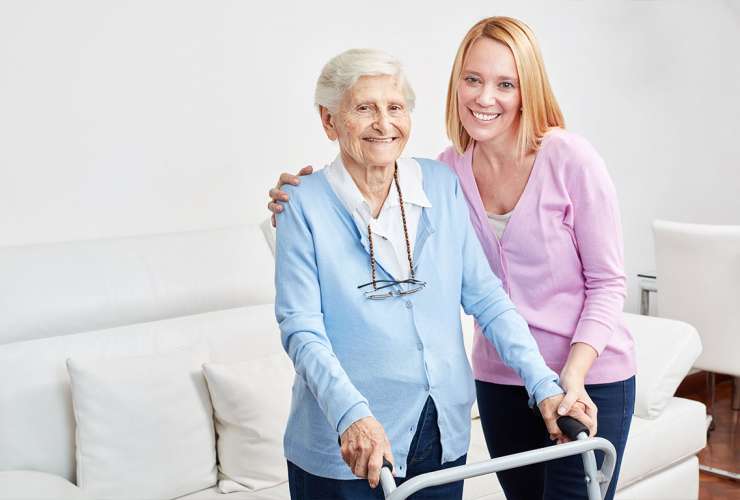 You'll be surrounded by all the comforts of home with 24-hour access to superior healthcare, plus amenities that rival a 5 star resort!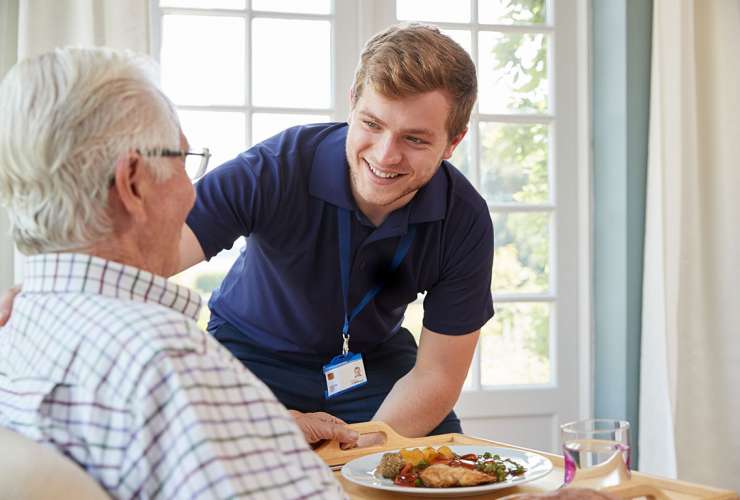 For family members or caregivers who provide assistance to an elderly person in their home and who need a temporary break from their caregiving duties.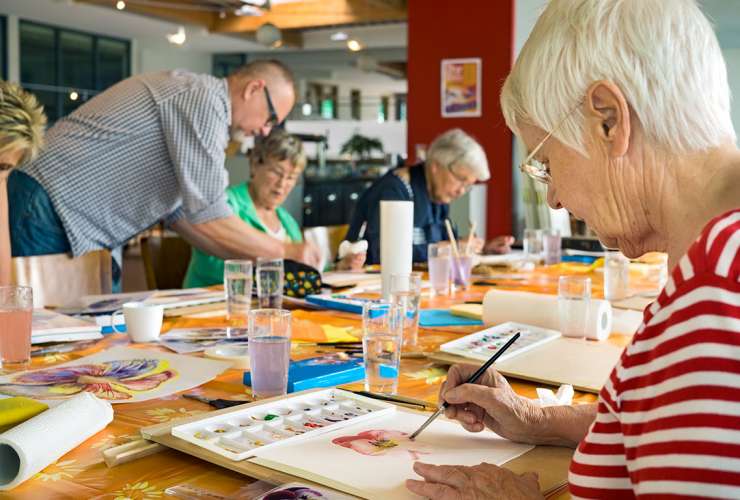 See all of the dining, outdoor, entertainment, and health and beauty amenities we have to offer!
Grand Oaks of Okeechobee, a premiere assisted living community in a quaint country setting, has 31 suites with multiple floor plans, plus more than double the required community space per resident! In addition to providing superior, round-the-clock medical care, our residents enjoy chef-prepared meals, scheduled off-site trips, fun activities, and more.
At Grand Oaks of Okeechobee, we combine superior healthcare with independent living in a beautiful, country setting. Enjoy rocking your cares away on our Southern-style porch with rocking chairs or whip up a fantastic feast with your family and friends in our Country Kitchen.
We have everything you need to feel right at home, plus quality healthcare, compassionate caregivers, fun and enriching activities, and so much more.
Join Our Community
We treat everyone like family!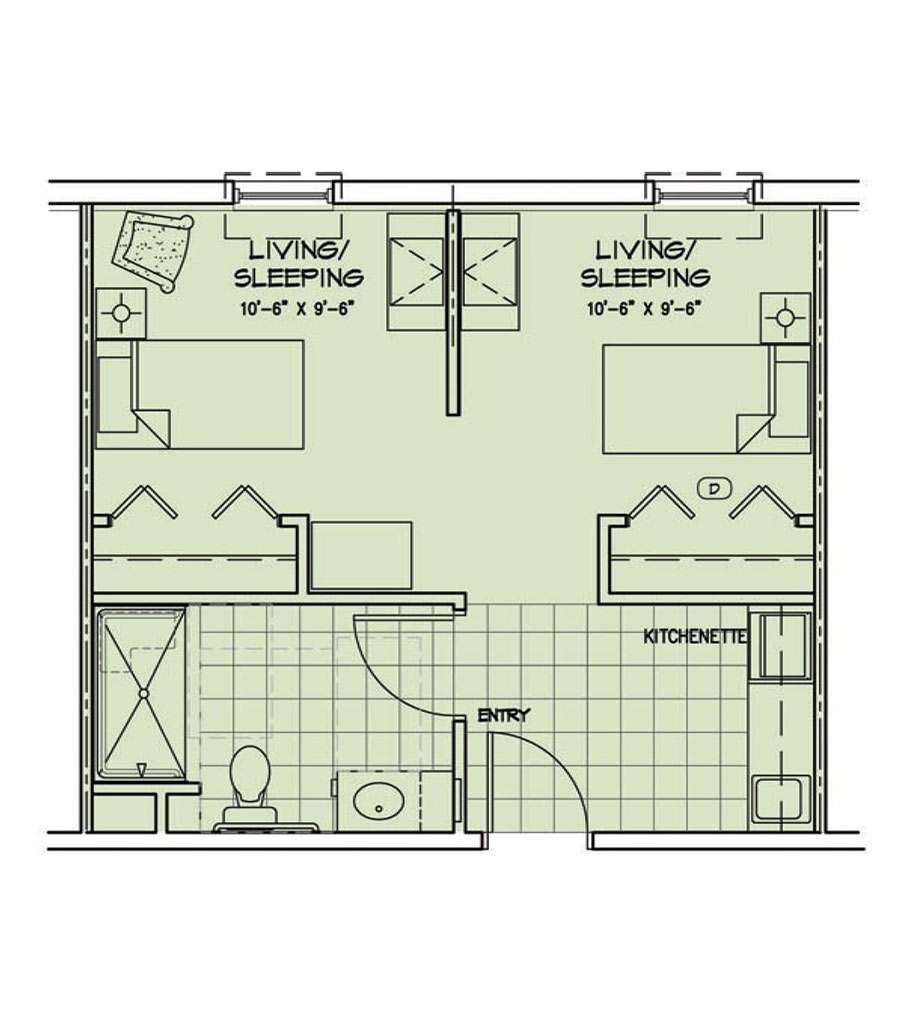 Floor Plans
Whether you chose a semi-private, one-bedroom, two-bedroom, studio or alcove suite, all of our rooms are designed with the utmost safety and comfort in mind.
1 Bedroom Suite
1 Bedroom Deluxe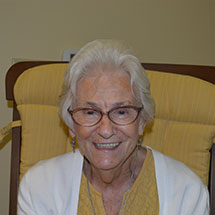 Jean W., Current Resident
"I enjoy all the people that live here and the entertainment is absolutely wonderful!"
2018-08-21T02:08:25+00:00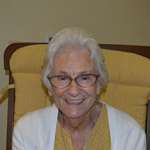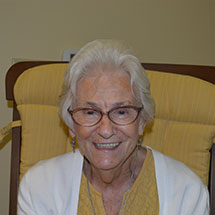 "I enjoy all the people that live here and the entertainment is absolutely wonderful!"
https://grandoaksokeechobee.com/testimonials/jean-w-current-resident/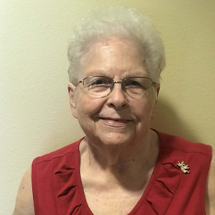 Judy M., Current Resident
"If you're not here, you're missing out!"
2020-11-02T21:11:42+00:00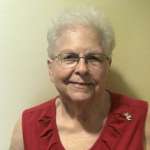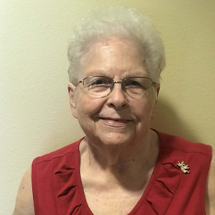 "If you're not here, you're missing out!"
https://grandoaksokeechobee.com/testimonials/judy-m-current-resident/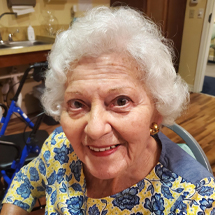 Carolyn M., Current Resident
"I feel wonderful! The staff treats us like royalty."
2020-11-02T21:12:20+00:00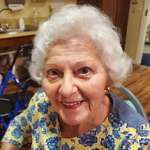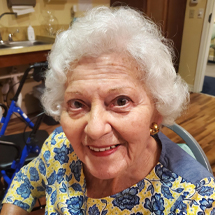 "I feel wonderful! The staff treats us like royalty."
https://grandoaksokeechobee.com/testimonials/carolyn-m-current-resident/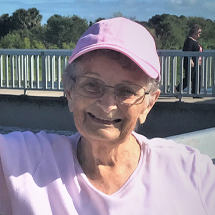 Regina M., Current Resident
"I was sitting at home feeling depressed and by myself, so my daughter asked if I wanted to live at Grand Oaks of Okeechobee. Right away, I fell in love with it! Everyone here is nothing but wonderful and I love all of the activities."
2020-11-02T21:12:49+00:00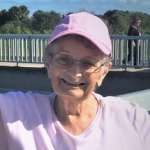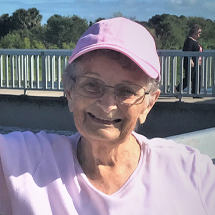 "I was sitting at home feeling depressed and by myself, so my daughter asked if I wanted to live at Grand Oaks of Okeechobee. Right away, I fell in love with it! Everyone here is nothing but wonderful and I love all of the activities."
https://grandoaksokeechobee.com/testimonials/regina-m-current-resident/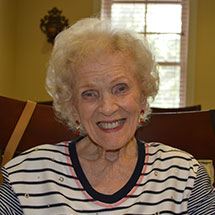 Nina B., Current Resident
"Everything here is routine and organized, and the staff are all so nice! They do a great job."
2018-08-21T02:07:27+00:00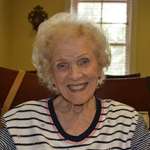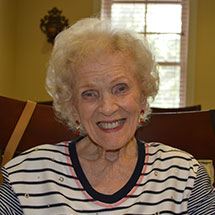 "Everything here is routine and organized, and the staff are all so nice! They do a great job."
https://grandoaksokeechobee.com/testimonials/nina-b-current-resident/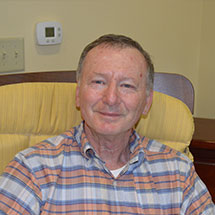 Sam S., Current Resident
"The staff is extremely helpful from the top down, and the kitchen is wonderful. The residents were very welcoming to me and my dog, Annie."
2018-08-21T02:09:16+00:00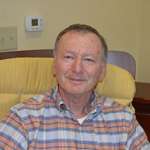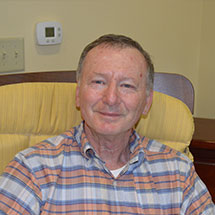 "The staff is extremely helpful from the top down, and the kitchen is wonderful. The residents were very welcoming to me and my dog, Annie."
https://grandoaksokeechobee.com/testimonials/sam-s-current-resident/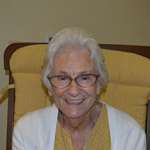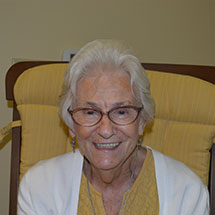 Jean W., Current Resident
"I enjoy all the people that live here and the entertainment is absolutely wonderful!"
2018-08-21T02:08:25+00:00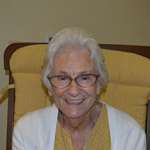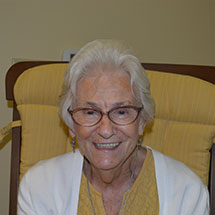 "I enjoy all the people that live here and the entertainment is absolutely wonderful!"
https://grandoaksokeechobee.com/testimonials/jean-w-current-resident/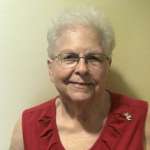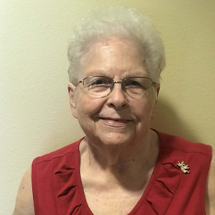 Judy M., Current Resident
"If you're not here, you're missing out!"
2020-11-02T21:11:42+00:00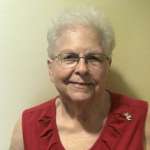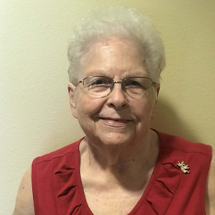 "If you're not here, you're missing out!"
https://grandoaksokeechobee.com/testimonials/judy-m-current-resident/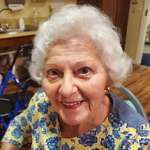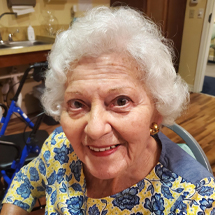 Carolyn M., Current Resident
"I feel wonderful! The staff treats us like royalty."
2020-11-02T21:12:20+00:00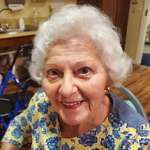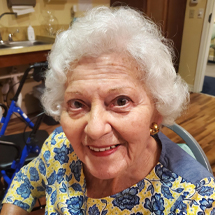 "I feel wonderful! The staff treats us like royalty."
https://grandoaksokeechobee.com/testimonials/carolyn-m-current-resident/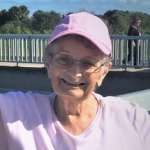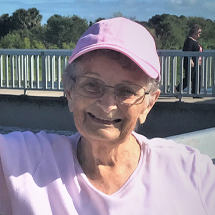 Regina M., Current Resident
"I was sitting at home feeling depressed and by myself, so my daughter asked if I wanted to live at Grand Oaks of Okeechobee. Right away, I fell in love with it! Everyone here is nothing but wonderful and I love all of the activities."
2020-11-02T21:12:49+00:00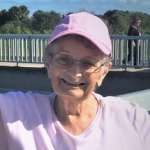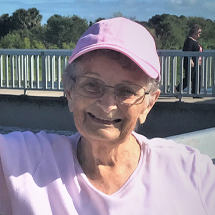 "I was sitting at home feeling depressed and by myself, so my daughter asked if I wanted to live at Grand Oaks of Okeechobee. Right away, I fell in love with it! Everyone here is nothing but wonderful and I love all of the activities."
https://grandoaksokeechobee.com/testimonials/regina-m-current-resident/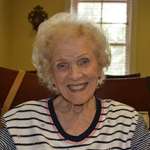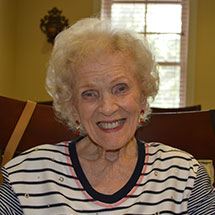 Nina B., Current Resident
"Everything here is routine and organized, and the staff are all so nice! They do a great job."
2018-08-21T02:07:27+00:00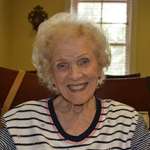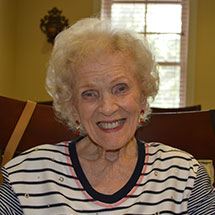 "Everything here is routine and organized, and the staff are all so nice! They do a great job."
https://grandoaksokeechobee.com/testimonials/nina-b-current-resident/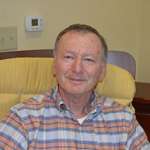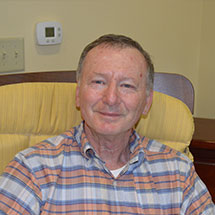 Sam S., Current Resident
"The staff is extremely helpful from the top down, and the kitchen is wonderful. The residents were very welcoming to me and my dog, Annie."
2018-08-21T02:09:16+00:00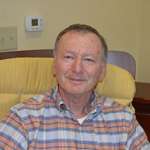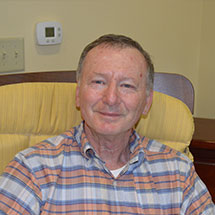 "The staff is extremely helpful from the top down, and the kitchen is wonderful. The residents were very welcoming to me and my dog, Annie."
https://grandoaksokeechobee.com/testimonials/sam-s-current-resident/